Direct Transportation Solutions wants to make every travel experience truly memorable and unique.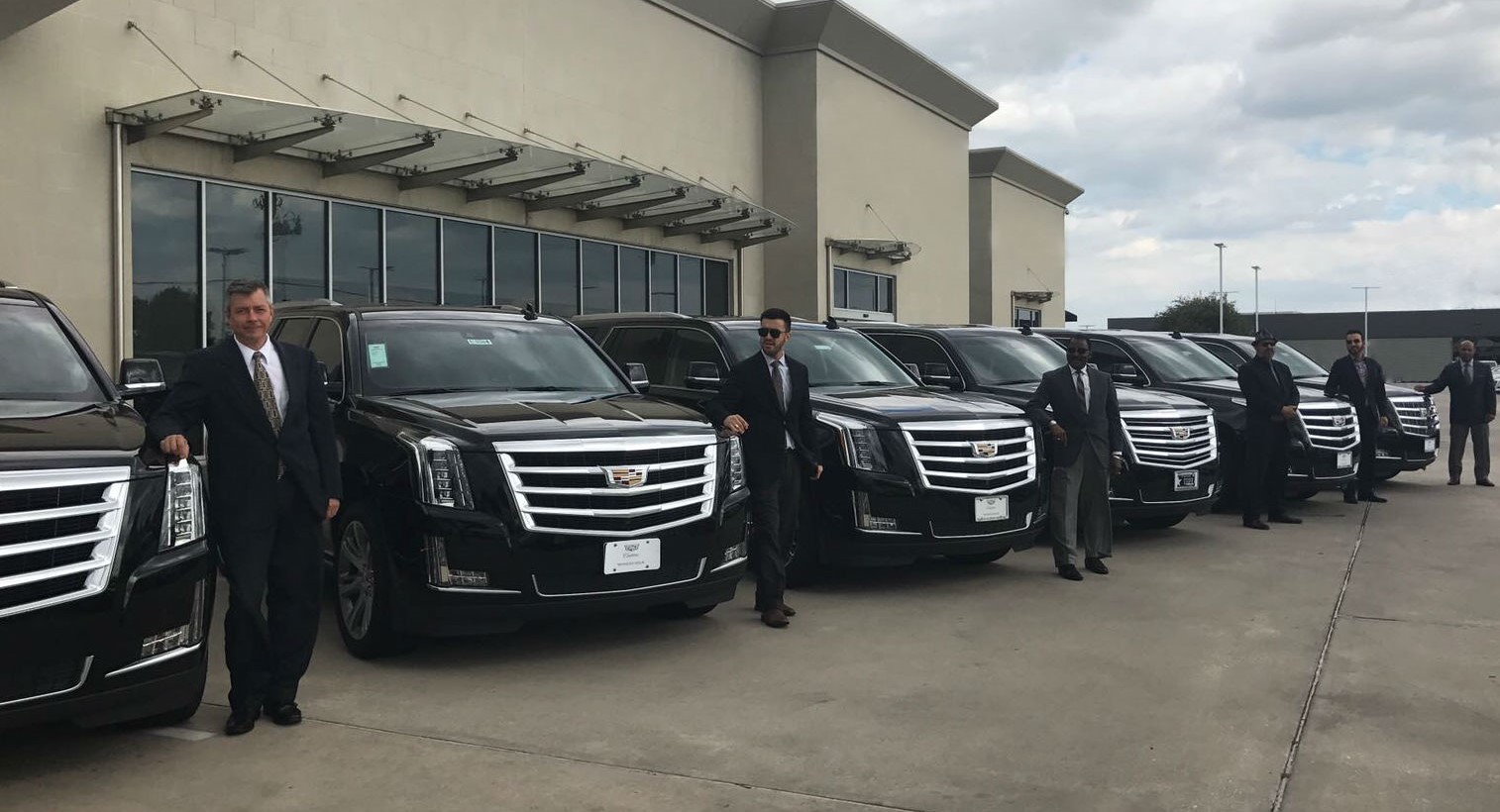 Houston's Premier Limousine Service
Direct Transportation Solutions is Houston's premier, full-service transportation company. We specialize in executive transportation, valet services, concierge services, luxury car rentals and private air charters. From the moment you contact us, our detail-oriented staff will work with you to finalize your itinerary and ensure a timely arrival. Whether on the ground or in the air, we strive to exceed your expectations for both comfort and service, resulting in a truly luxurious experience.
Valet Service, Done Right
Welcome to Valet Direct. Our valet division is poised to make a great impression for your guests' from arrival to departure. Beyond valet parking, our valet division provides door and bell services for our hotel clientele. These first interactions form the guests' first impressions of the hotel. Our valet attendants understand the importance of exceeding your guests' needs and expectations. A commitment to hospitality and professionalism for your guests' and respect for their property distinguishes us from other valet services.
> Luxury & Boutique Hotels
> High-end Restaurants & Highrise Buildings
> Private Events
> Grand Openings and Weddings
Corporate Transportation Done Your Way
Every vehicle is insured with a $1,000,000 liability coverage policy. Direct Transportation Solutions features centralized billing with a single account number that allows for multiple passenger profiles. The centralized billing system means you can easily track your transportation expenses. Our personalized traveler profiles help us give your executives the tailored travel experience they prefer. Whether it is a quick trip to the airport or a meeting in another city, we will get you there on time and in style. Travel plans often change and we remain flexible by monitoring flight arrival and departure times as well as major traffic routes. Our goal is for your travel to be as stress free as possible.
Special Attention for Your Special Occasion
Birthdays, anniversaries, and other special occasions deserve special attention. For many people, a limousine is a luxury that is not a part of their daily lives. This makes the event even more monumental. We understand that when you contract us you expect your limousine experience to be perfect and priceless. We strive to make your experience on these occasions absolutely seamless, transporting you in comfort and style.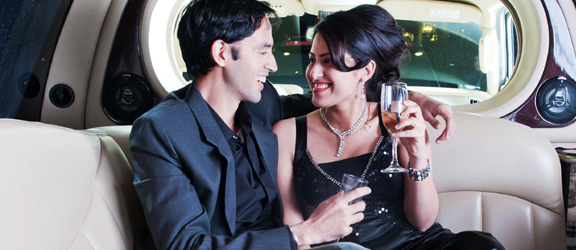 We Cater to Your Every Need
We take concierge service to the next level with our white-glove service. Consider white-glove service your very own personal assistant, helping to relieve the stress of your busy day by handling tasks such as:
> Car washing and detailing
> Meal pick up and delivery
> Laundry or dry cleaning pick up and drop off
> Merchandise and other shopping needs
Privacy and Protection When You Need It
Rest assured Direct Transportation Solutions is experienced in catering to the privacy and security needs of business executives, individuals under special circumstances, politicians and celebrities. We offer both on-site and Chauffeured Bodyguard Services for all of your personal protection needs.
OUR SUCCESSFUL PARTNERSHIPS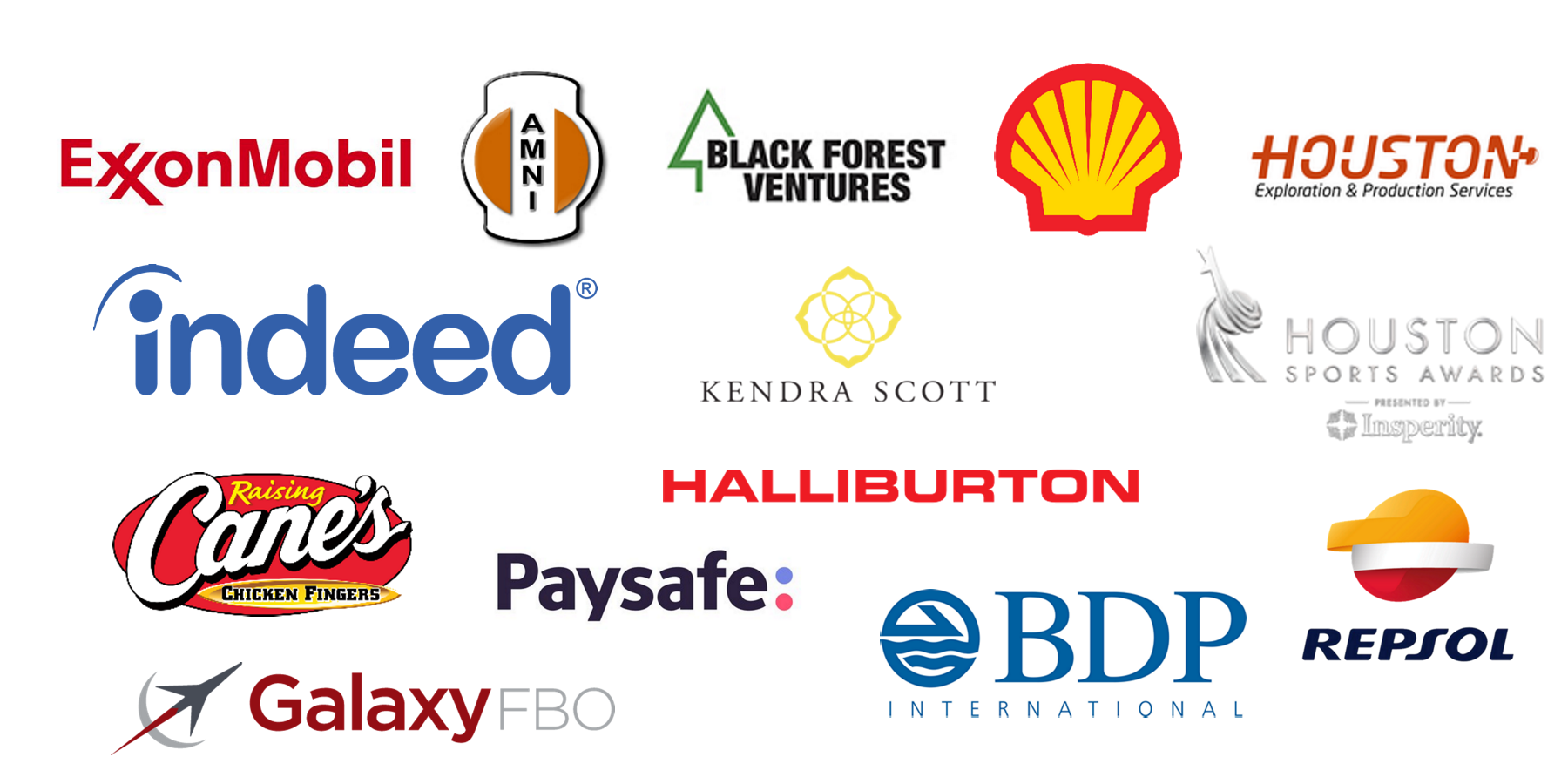 Galaxy FBO At Your Service
Direct Transportation Solutions has partnered with Galaxy FBO for your convenience when it comes to private or commercial air fleet chopper needs.
Eurocopter AS-350
Provides power and size for any commercial helicopter needs.
---
Robinson R-22
Used for private and commercial needs along with certified flight instructor training.
---
Robinson R-44
Used for advanced training. Also, a cost-effective alternative aircraft for HSI commercial transportation operations.
Luxury at its Finest – In the Air
Direct Transportation Solutions is partnered with Galaxy FBO Airport to accommodate your air charter needs. We will arrange every accommodation for your crew and passengers when you arrive at the airport. You can look forward to your car meeting you at the plane as you step on to the red carpet. Our outstanding and personalized service in managing your aircraft will give you a greater degree of efficiency, reliability and safety. With a quick turn around by a team of NATA trained lineman, Galaxy FBO provides quality service combined with competitive pricing for a valuable choice in aviation. Open every day from 7am to 9pm, and an available 24 hour call out service.